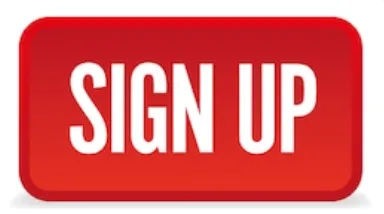 FILL OUT THE FORM BELOW TO SIGN UP FOR OPEN POSITIONS
You must attend the Business Meeting to be elected for a position.
Secretaries also must complete a workshop prior to starting their term.
All Service positions should attend the Monthly Business Meeting.
Thank you for your service to SNL!
Sign up for positions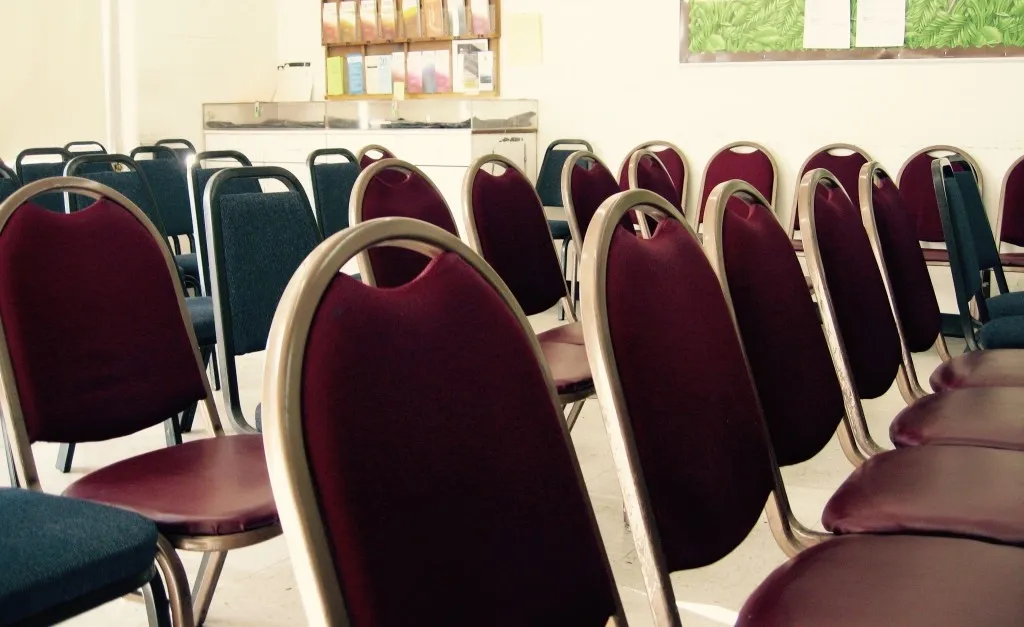 Secretary Open Positions
Secretaries will be elected for the following meetings in the May, 2023, business meeting:
Monday
Noon
Tuesday
6 PM
Wednesday
8 PM
Thursday
Noon
Midnight
Saturday
Noon
2 PM
Sunday
2 PM
Midnight
Note: All secretary terms are four months, and require attending a secretary workshop. Unless otherwise stated, secretary positions require a minimum of 30 days sobriety.
Steering Committee Positions
These Steering Committee positions will be elected in the May, 2023, business meeting
Position: REFRESHMENT COORDINATOR
Term: 6 months
Requirements: 2 years sobriety, Prior Service Experience.
Responsibilities: Purchase coffee, tea, sugar, cups, paper towels, other refreshment supplies, cleaning and restroom supplies as needed, funded by the Refreshment Coordinator's budget. Attempt to minimize waste. Replace broken coffeepots as needed funded by the Facility Coordinator's budget. Function as an automatic member of the Finance Committee. Adhere to the guidelines of the Group Budget with respect to purchases. All Steering Committee positions that spend money are to submit a financial statement of expenses to the group on a monthly basis.
————————————-
Position: 6 PM MEETING COORDINATOR
Term: 1 year
Requirements: 1 year sobriety, must have attended a Secretaries' Workshop within one year prior to election.
Responsibilities: Attend, on a regular basis, the group of meetings for which the coordinator is responsible (at least three meetings per week and all meetings at least once during the month). Attend the first meeting of a new secretary to help the secretary through the procedures. Provide guidance and assistance in all aspects of conducting a meeting, with the assistance of the outgoing secretary. Ensure the new secretary receives the room key from the outgoing secretary. Review meeting formats and reading material and ensure they are in place and have not been altered. Appoint new secretary for position(s) which have become vacant; can also appoint interim secretaries. Ensure secretaries are provided with emergency phone number lists and informed of group business decisions or announcements. Provide support and assist other group servants by ensuring cash collections, supplies, literature, etc. are handled in a responsible manner. This also includes mutual meeting coordinator support. In the event of emergencies or disruptions provide support for the secretary by assisting according to guidelines outlined in the Secretaries' Workshop and safety procedures. Provide Secretary Workshops as needed.
————————————-
MANDATORY Secretary Workshop